PROTECT STUDENTS AND TAXPAYERS
– Make Sure All Colleges Pay Off
Protect Students and Taxpayers!
Did you know that billions of taxpayer dollars fund career-training programs where graduates earn even less than those with a high school diploma?
The good news is that the Biden-Harris administration just took a major step toward fixing this with new regulations.
The new rule, known as the gainful employment regulations, requires career training programs – including all for-profit programs – to deliver students a minimum financial return on investment. If graduates can't afford to repay their debt or earn less than local high school graduates, the program will lose access to taxpayer funded financial aid.
This is a common-sense, bipartisan idea. There's one issue: Only career-training programs can be held to this standard unless lawmakers pass a bill to extend these requirements to cover all federal student loan programs.
It's time for Congress to ensure the strongest standards ever set for student outcomes become a permanent feature of American law, for all colleges.
Contact your Senators and Representative and tell them you support expanding the new gainful employment rule.
3 KEY REFORMS
3 KEY REFORMS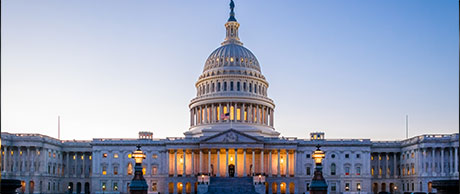 INCREASE
TRANSPARENCY
Last Congress, a bipartisan bill, the College Transparency Act, would have improved the availability of information to students when making decisions about their higher education.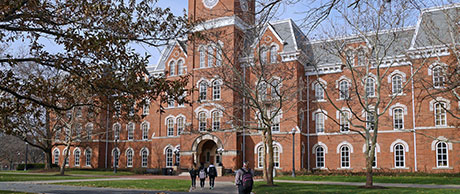 HOLD SCHOOLS
ACCOUNTABLE
Congress and the Administration should insist taxpayer funds are only available to schools that can demonstrate their value to students. Supporting policies like the gainful employment rule will end taxpayer support for predatory and low-value programs that leave students worse off than when they enrolled.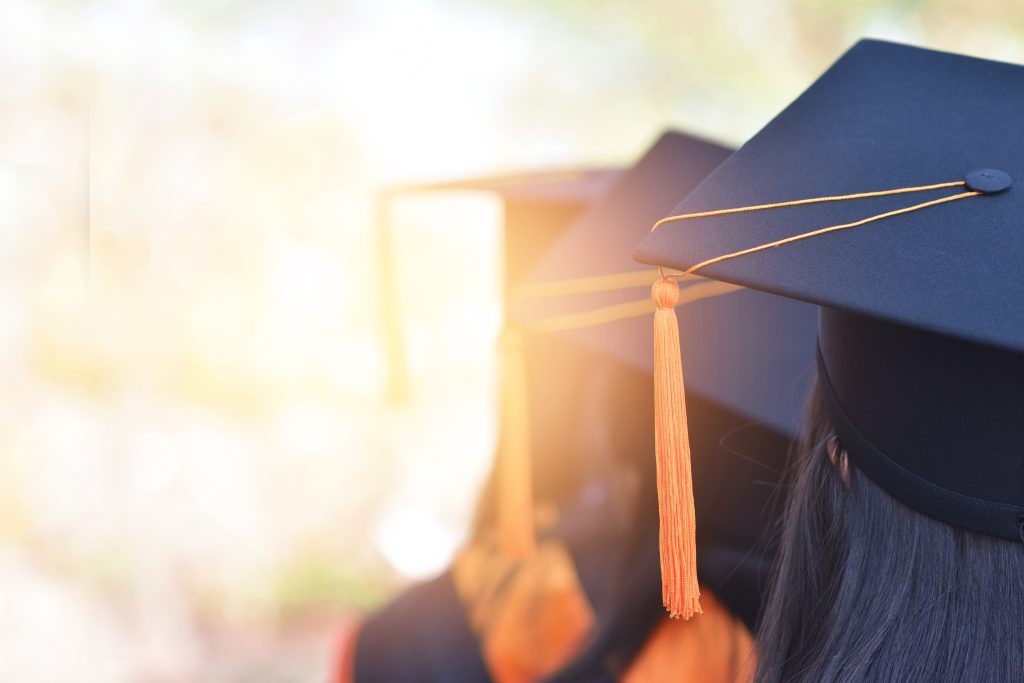 PRIORITIZE COMPLETION
AND REWARD SUCCESS
Congress and the Administration should reward institutions that get students to graduation day and invest in programs with a proven record of increasing completion rates, especially at schools serving large proportions of low-income and first-generation students.