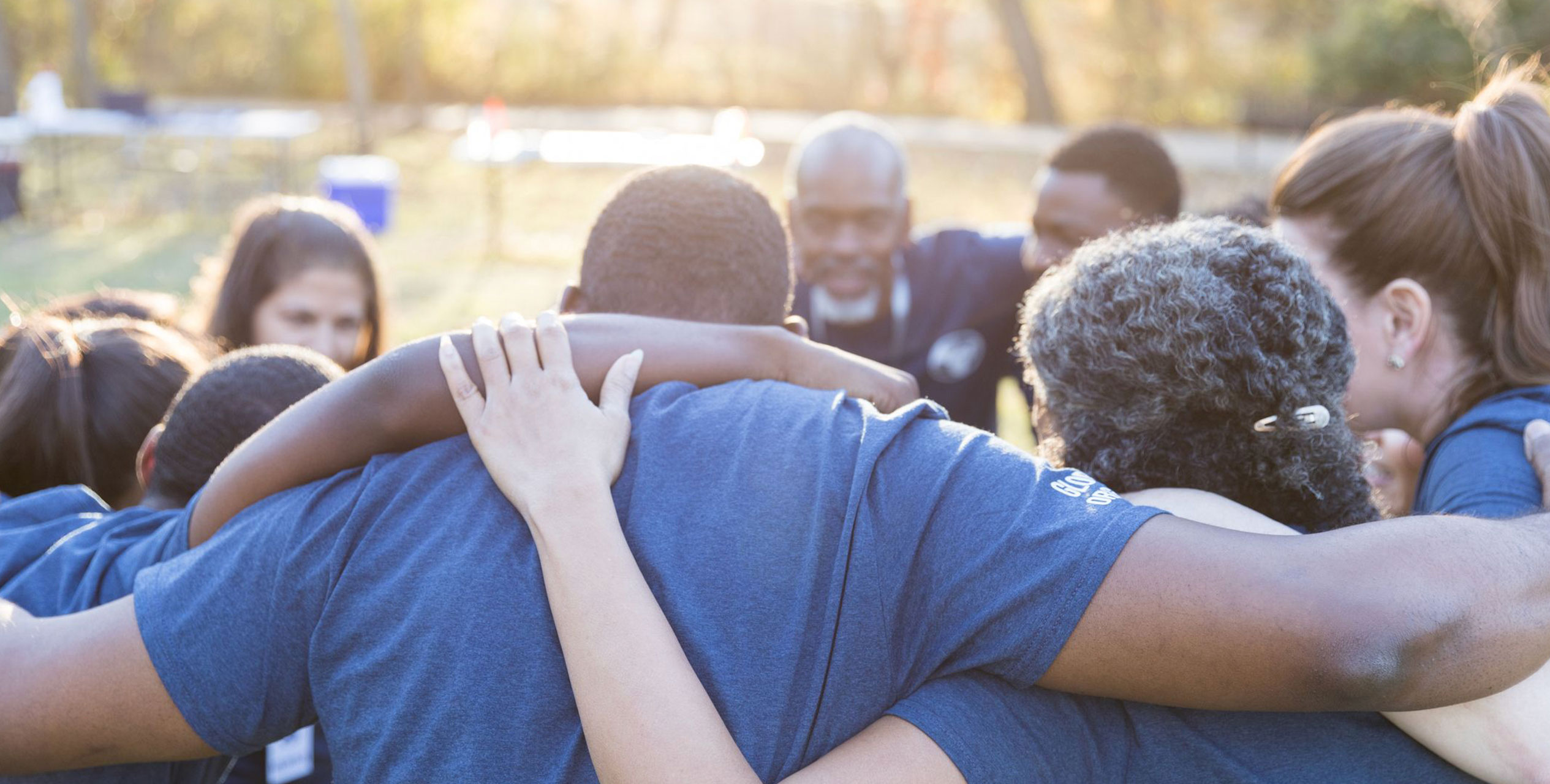 ACTION NOW INITIATIVE (ANI) is a non-partisan advocacy network that supports the mission of Arnold Ventures to MAXIMIZE OPPORTUNITY AND MINIMIZE INJUSTICE through evidence-based policy reform.
Arnold Ventures provides coordination, assistance, and support services in connection with the activities of Action Now Initiative.
TOGETHER, we seek to elevate policy debates with data and evidence and work to find bipartisan solutions to drive sustainable change at the state and federal levels.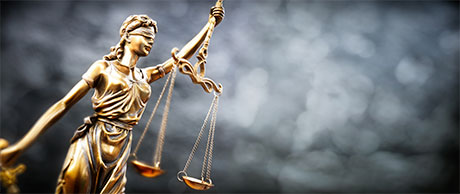 CRIMINAL  JUSTICE
REFORM
Criminal justice reform must be based on the values of fairness, effectiveness, and racial justice – while prioritizing community safety.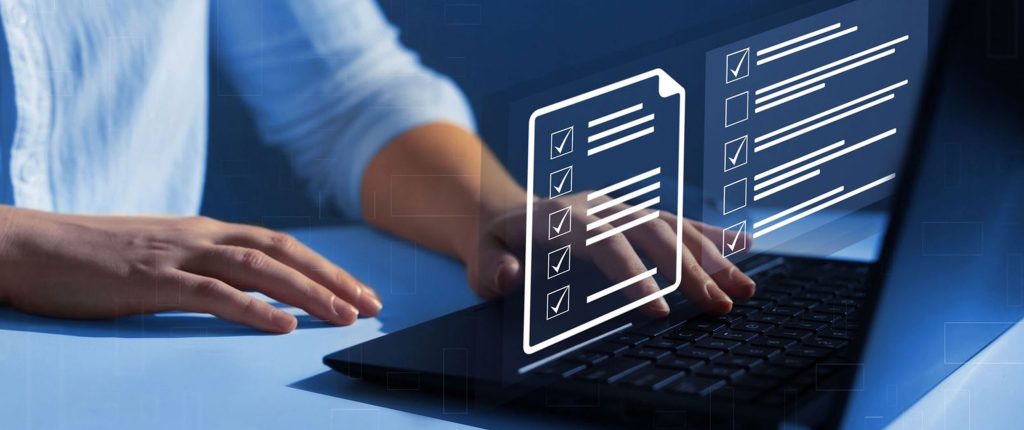 WHAT ISSUES ARE
MOST IMPORTANT
TO YOU?