PROTECTING STUDENTS AND TAXPAYERS
– Holding Colleges Accountable
Our higher education system is broken!
It's time for Congress to act and hold higher education institutions accountable to students and taxpayers.
If you didn't know that nearly 500 federally-funded colleges leave their students worse off than when they enrolled, or with no return on investment, you're not alone. Today, Americans have better information at their fingertips when they're car shopping than when they're making decisions about higher education investments that can affect their earning potential and financial security for years to come.
Worse, higher education institutions themselves aren't held to any standards to ensure they're graduating students who are prepared for the workforce – and can afford to repay their student loan debt!
As outstanding student debt balloons to $1.6 trillion, it's time for Congress and the Administration to ensure the higher education system is transparent and accountable. Students need more and better information about completion rates and post-graduation outcomes before they enroll and take out loans. Institutions participating in federal student aid and grant programs funded by taxpayers need to be accountable for quality, cost, and outcomes.
Sign up for updates and resources on the comprehensive reforms needed to solve the student debt crisis.
3 KEY REFORMS
3 KEY REFORMS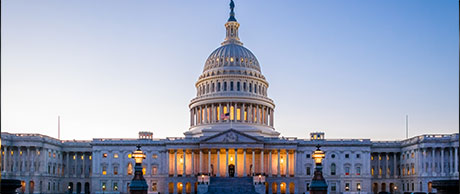 INCREASE
TRANSPARENCY
Last Congress, a bipartisan bill, the College Transparency Act, would have improved the availability of information to students when making decisions about their higher education.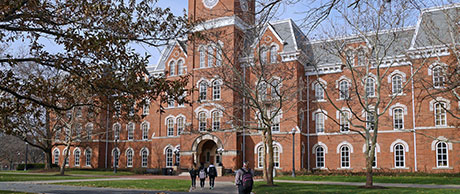 HOLD SCHOOLS
ACCOUNTABLE
Congress and the Administration should insist taxpayer funds are only available to schools that can demonstrate their value to students. Supporting policies like the gainful employment rule will end taxpayer support for predatory and low-value programs that leave students worse off than when they enrolled.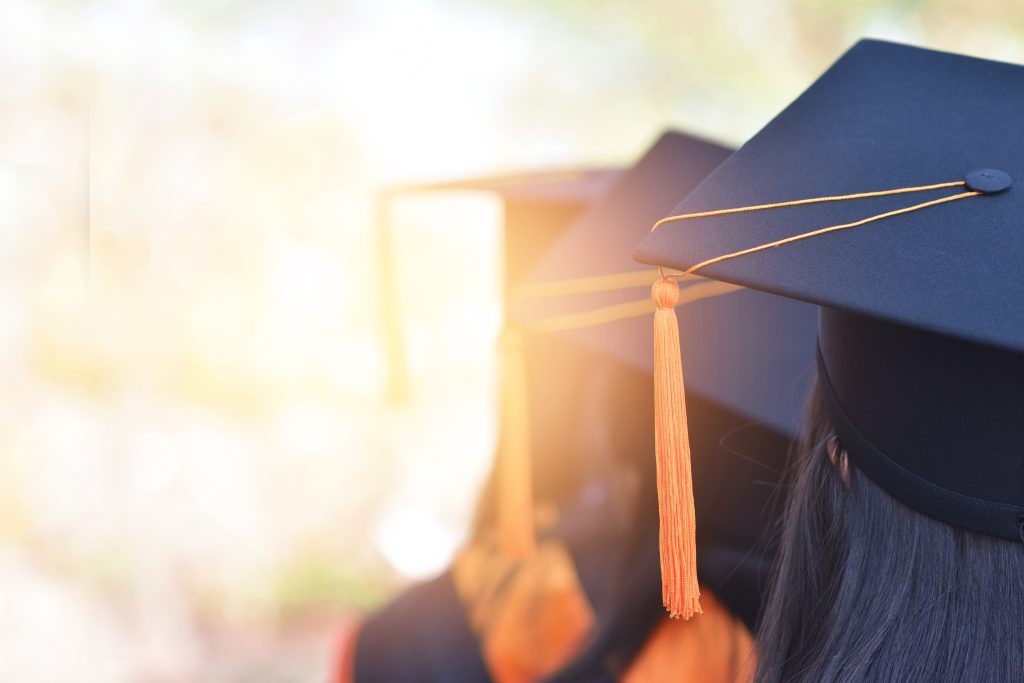 PRIORITIZE COMPLETION
AND REWARD SUCCESS
Congress and the Administration should reward institutions that get students to graduation day and invest in programs with a proven record of increasing completion rates, especially at schools serving large proportions of low-income and first-generation students.