STUDENT LOAN BORROWERS
– Deserve High-Quality
Customer Service
Congress must help student loan borrowers as they begin repaying their loans.
Last month, nearly 30 million student loan borrowers had payments due for the first time since the pandemic repayment pause took effect in spring 2020.
Even a well-run restart would hit bumps in the road as borrowers log back into their accounts, receive updated bills, and learn about a new income-driven repayment plan.
But some of the challenges we're seeing – like hour-long call wait times – could have been avoided with extra funding from Congress. With tens of millions of borrowers entering repayment all at once, call centers for student loan contractors are overworked and understaffed. Students are having a hard time getting the help they need to repay their loans accurately. Unfortunately, lawmakers ignored warnings for the past year about the consequences of limited loan servicing resources.
As Congress works to keep funding the government, it should prioritize customer service for federal student loan borrowers and increase funding for student loan repayment outreach and call centers.
Tell your representatives to support student loan borrowers by increasing funding for the Department of Education's return to repayment efforts.
Tell Congress Student Loan Borrowers Need Help!
3 KEY REFORMS
3 KEY REFORMS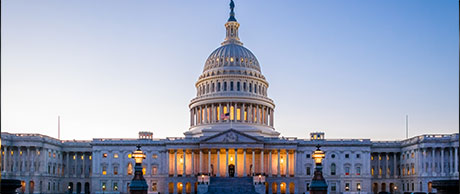 INCREASE
TRANSPARENCY
Last Congress, a bipartisan bill, the College Transparency Act, would have improved the availability of information to students when making decisions about their higher education.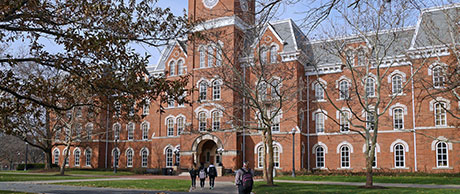 HOLD SCHOOLS
ACCOUNTABLE
Congress and the Administration should insist taxpayer funds are only available to schools that can demonstrate their value to students. Supporting policies like the gainful employment rule will end taxpayer support for predatory and low-value programs that leave students worse off than when they enrolled.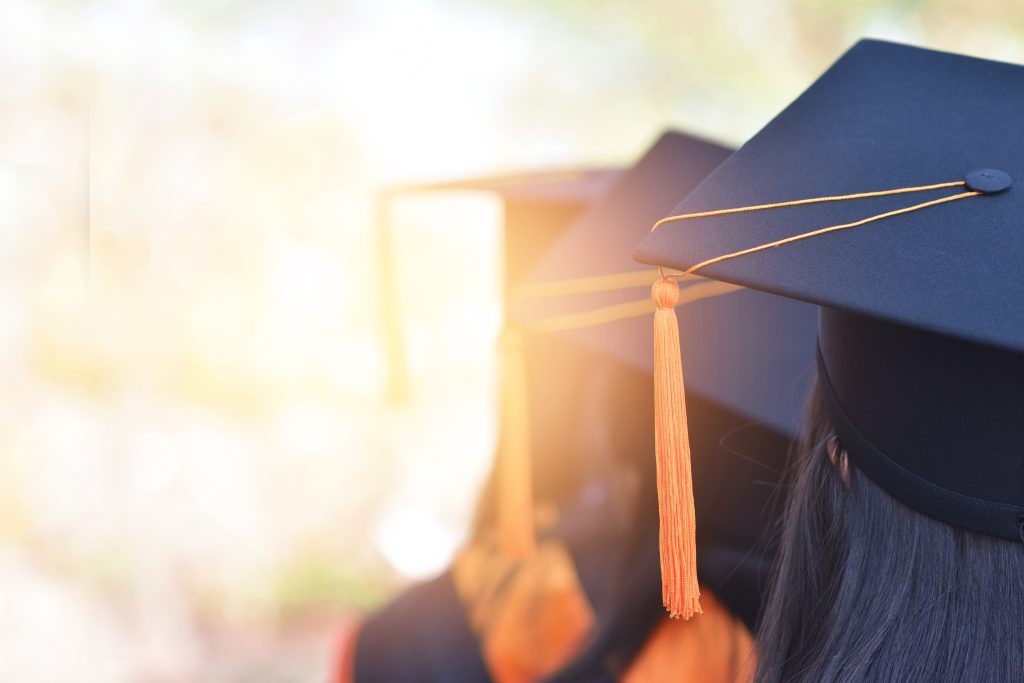 PRIORITIZE COMPLETION
AND REWARD SUCCESS
Congress and the Administration should reward institutions that get students to graduation day and invest in programs with a proven record of increasing completion rates, especially at schools serving large proportions of low-income and first-generation students.